HIGH-QUALITY FINE ART PRINTS
Shop large custom artwork for home and office interiors.
Custom Canvas Prints is for artists, interior designers, commercial decorators, and people like you who have impeccable taste—and the need for art prints that stand the test of time. It's where you go for canvas photo prints and office wall art that's worthy of your space.
Free ground shipping on orders over $75!
Get a Quote For Your Project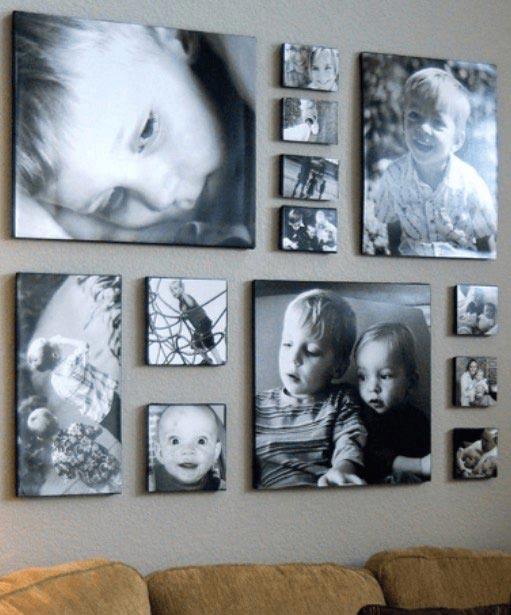 Giving art and custom print shops a good name since 2009
It's a difference you can see when you put a picture on canvas.
For over a decade, you've come to Custom Canvas Prints for personalized canvas print services and make-you-wanna-cry-tears-of-joy customer service. Thank you! We specialize in helping designers, artists, and fine people like yourself turn your images into works of art that make guests ooh and aah.
We start with your photos, digital artwork, logos, and/or the wild ideas in your head. Then, we collaborate with you to transform them into framed canvas prints, large metal wall decor, photo prints, oversized wall art, panoramic prints, custom wallpaper, and so much more. Our online canvas-prints tool even allows you to hang the product right on our very own wall to make sure it looks great before shipping.
Because each canvas art print is crafted in the USA, you get your projects super quickly. Plus, you receive all that personalized service you never get when you order canvas prints from high-volume overseas companies. Sound like the custom art print shop you've been looking for? Get in touch.
Every Custom Canvas Prints order comes with free extras!
Retouching, canvas print mounting hardware, artistic consultation, and fun come standard with every order.
Yes, you read that right—we include custom services and equipment with every single Custom Canvas Prints purchase. It all starts with our initial consultation. We spend time listening to your vision for your home decor or office interior design project. We help you get your assets and ideas to us. Then, we use our decades of experience to advise you on which technologies, premium-grade products, and modern printing techniques will help you achieve your goals. And when we do deliver your canvas artwork, it comes with all the mounting materials you need to get it up on your walls.
We never forget who keeps us in business—you! That's why serving you to the best of our ability doesn't cost extra. Collaborate with us today.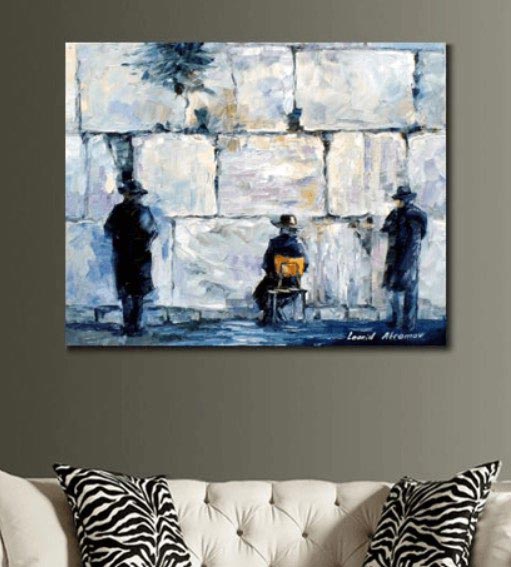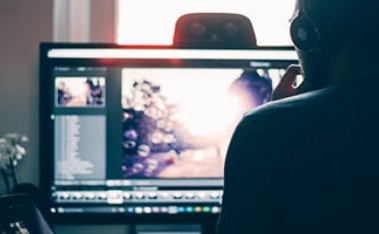 We make you and your custom canvas prints look goooood
That's why photo retouching comes standard. We can't shave off 10 pounds or give you a digital face lift. BUT we can make you and your photo canvas look as incredible as possible when it goes to print.
Most photo-to-canvas studios charge extra for this. We don't. Most canvas printing studios also print their art without checking if you and your image look right. We always do. Because why on Earth would you want extra-large canvas prints with red-eye and color balance issues as the focal point of your living room or office? (You wouldn't.)
Whether you print big or small, you'll get a beautiful finished product you're proud to hang on your walls. We can also apply stylistic treatments to photos and art if that tickles your fancy.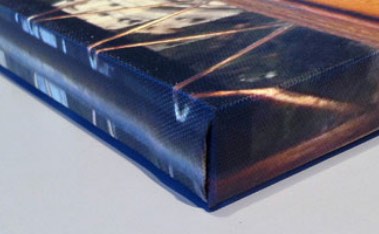 Our inks, canvases, coatings, and frames are the crème de la crème
Leonardo da Vinci didn't skimp on quality art supplies. That's why the Mona Lisa is a 500-year-old cougar who doesn't look a day past 21. Are we equating our studio to one of the greatest creative geniuses of all time? Sort of. But when you order custom canvas prints from us, they last.
Not to throw shade, but let's just say that not every art print company delivers bright 20 mil, poly-cotton blend canvas printed with vibrant, solvent-free Canon inks and a two-layer UV protective coat, stretched on 100% kiln-dried pine. Nor do they ensure that mounting hardware comes standard with every order. We do.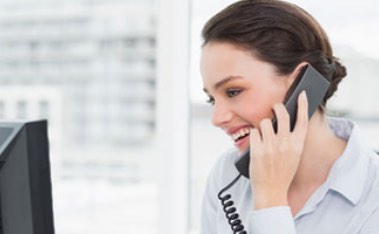 Order custom canvas prints from actual human beings
You don't have to hide in shame if you can't figure out how to upload an image to turn it into canvas photo prints. Or fear the dreaded 1-800-robot. No more settling for mass-produced artwork that doesn't speak to you or your business. When you call or email us, you get a real person who can and wants to help you!
Make a mistake in ordering? No problem. Need us to take an idea and turn it into a canvas art print? We've got you covered. Looking for dating advice? Well, we'll do our best. Give us a call. We love our customers and helping you turn your imagination and memories into works of premium canvas art. Whether you're looking for simple canvas prints or for abstract canvas wall art, we can assist you.
Ready to make art with Custom Canvas Prints?
It's easy to upload your images and photos. Or, have us download ideas from your brain. Upload, crop, and place your custom canvas art orders below!