Something to put your coffee, tea, la croix, or beer on to protect your surfaces.
Free shipping on orders over $150
Get a Quote For Your Project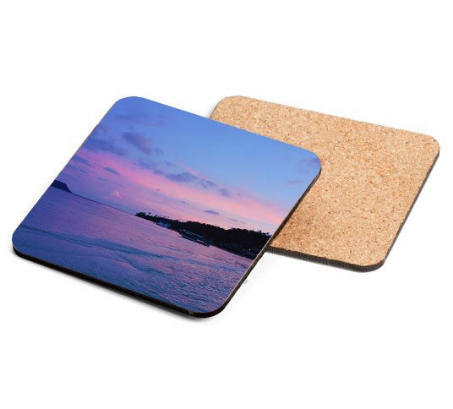 Printed on: The substrate is Hardboard with a White Gloss Finish on the surface. Surface is made of a Polymer treated material.
Backing: Cork backing
Size: 3.75×3.75
Quantity: Sets of 4
Your image printed on to a custom coaster
Ready to make art with Custom Canvas Prints?
It's easy to upload your images and photos. Or, have us download ideas from your brain. Upload, crop, and place your custom canvas art orders below!