CANVAS PRINTS & FINISHING OPTIONS
Here at Custom Canvas Prints we specialize in custom. From the economy canvas prints for our budget conscious client to our premium gallery quality canvas for our artists and photographers. Select a frame and wrap options as well to make your canvas prints, well, truly custom!
Free shipping on orders over $150
Get a Quote For Your Project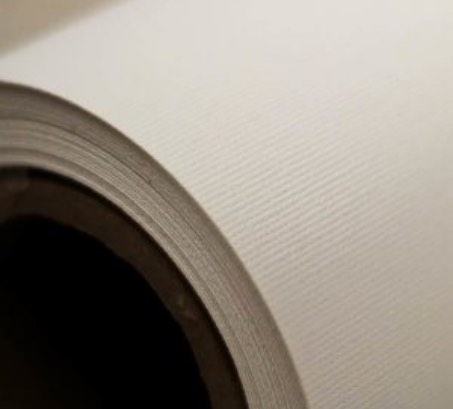 Brand Name: Breathing Color Muse 3415
Printer: HP LX360
Ink: HP Latex
Finish: Semi-Gloss
This elegantly textured canvas features a soft-matte surface with a semi-gloss coating. The canvas base is enhanced with elastic polymers providing high tensile strength and flexibility for gallery wrap stretching without cracking.
Brand Name: Breathing Color Lyve
Printer: Epson P10000
Ink: Epson Aqueous
Finish: Choice of Matte or Glossy
This canvas is ideal for high-end fine art and photographic prints. It is the "Ferrari" of fine art canvas options, and is only suited for those who demand the absolute finest print quality on the planet and are willing to pay the highest price to get it. Comes with Glossy or Matte finish.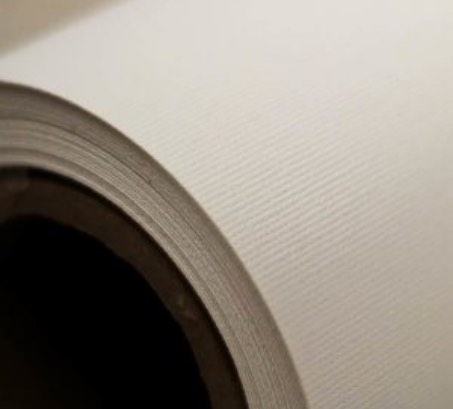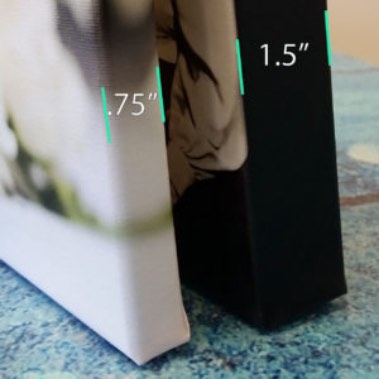 Gallery Wrapped
The traditional gallery look – canvas stretched around a wooden frame with a 3/4″or 1 1/2″ depth.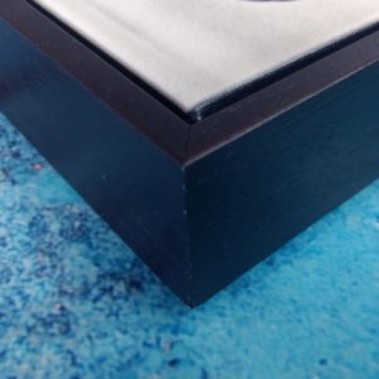 Framed
Ready-to-frame with a 2″ depth.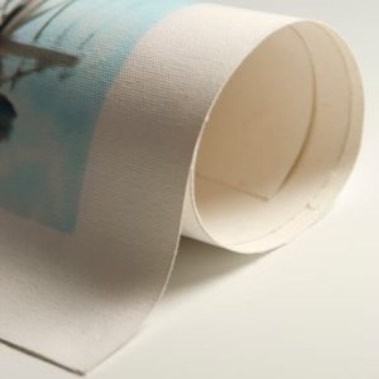 Loose
Just the rolled, flat canvas. Not ready to hang but great for DIY prepared clients.
Ready to make art with Custom Canvas Prints?
It's easy to upload your images and photos. Or, have us download ideas from your brain. Upload, crop, and place your custom canvas art orders below!