Free Artistic Consultation
Every piece of art starts as a twinkle in someone's eye. That's where we come in—to make the magic happen. If you've recently remodeled your corporate offices and have blank walls, we'd love to fill them. Opening a franchise and need a statement piece for your interior, we can help. Want to add personality, style, and elegance to your home, we're down for all of that. We're standing by with our expertise to help you with a free consultation. Fill out the form below and we'll take care of you and your custom print project today!
Here's what we can chat about during one of our free consultations:
Size
Tell us about your space, and we'll do the rest to figure out the perfect proportions.
Designer input
If you have an idea that you need executed, let our designers put a photo collage or multi-print display concept together for you.
Custom text prints
Craving something typographic, with a quote or your favorite song lyrics printed over an image? We can talk over options to make your custom art print.
Artist and photo database
We can connect you with an artist or photographer to get one-of-a-kind canvas art on your walls.
Budget
Let's start with your budget and see what's possible. Big or small, we'll find an option for you.
Professional design services
Custom designs start at $65 per hour, and we're happy to translate your ideas into print.
Technical difficulties
We'll bridge the gap between storing images on your phone or computer and getting them onto canvas, metal, wallpaper, or art paper.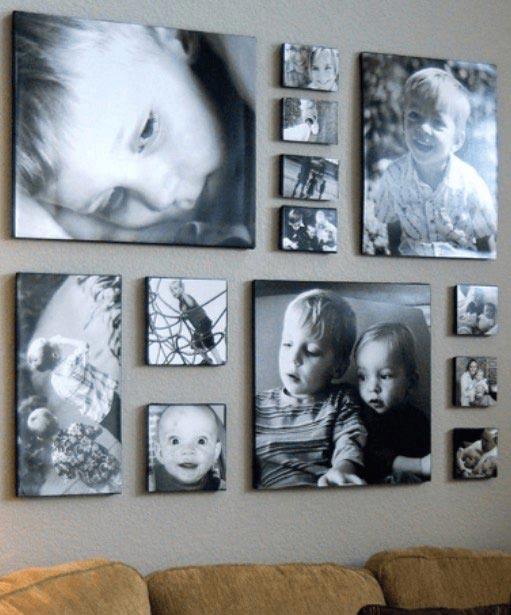 Ready to make art with Custom Canvas Prints?
It's easy to upload your images and photos. Or, have us download ideas from your brain. Upload, crop, and place your custom canvas art orders below!