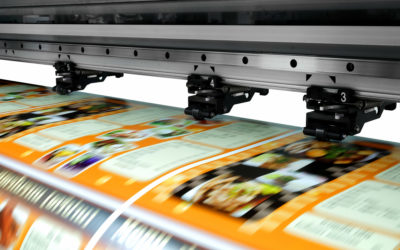 Have you found yourself disappointed by the quality of retail items? Do you struggle to find anything that accommodates your style preferences? If so, you're not alone. Many Americans across the country love to cut against the grain and break the mold. They yearn to...
Ready to make art with Custom Canvas Prints?
It's easy to upload your images and photos. Or, have us download ideas from your brain. Upload, crop, and place your custom canvas art orders below!