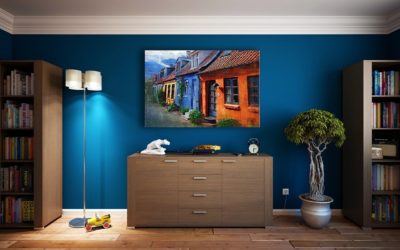 Without art, our world would be a very different place. It only takes one look at Leonardo DaVinci's The Vetruvian Man to see how art has inspired medical, societal, and cultural innovations. However, while high-quality canvas prints remain ever-popular, metal-printed...
Ready to make art with Custom Canvas Prints?
It's easy to upload your images and photos. Or, have us download ideas from your brain. Upload, crop, and place your custom canvas art orders below!