[vc_row][vc_column][vc_column_text]Can you believe Valentine's Day is just around the corner? Let us help you get ahead of the game with these great one-of-a-kind custom print ideas. Custom art is a perfect gift since it will remind your loved one you care every time they look at it! These are just a few ideas but if you have another project in mind reach out to our design consultants for a free consultation. We love helping you make your ideas a reality!
Vacation Spots – Past or Future – Have a favorite vacation spot or want to head somewhere you've never been? Print a canvas to remind you of happy memories or to remind you of a goal! If you need help finding an image let us know, we have access to amazing stock images!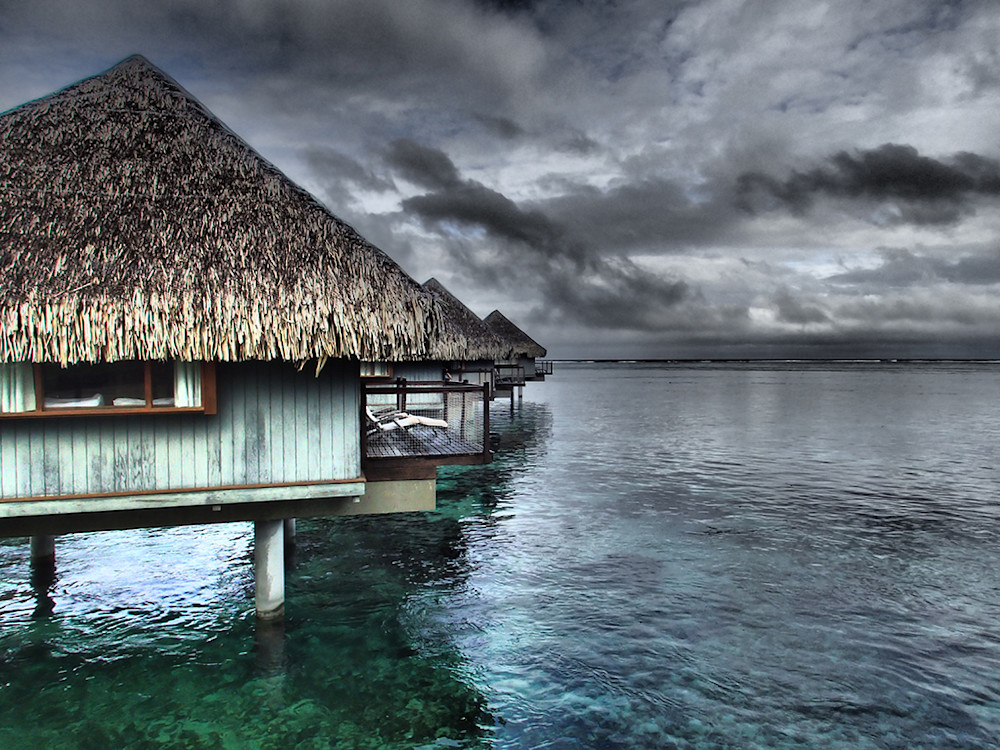 Family Picture Wall Collage – You took the time to get those family pictures but chances are they're sitting in a file on your computer. Create a one of a kind wall display by creating a collage of several images. This will get you major brownie points, we promise!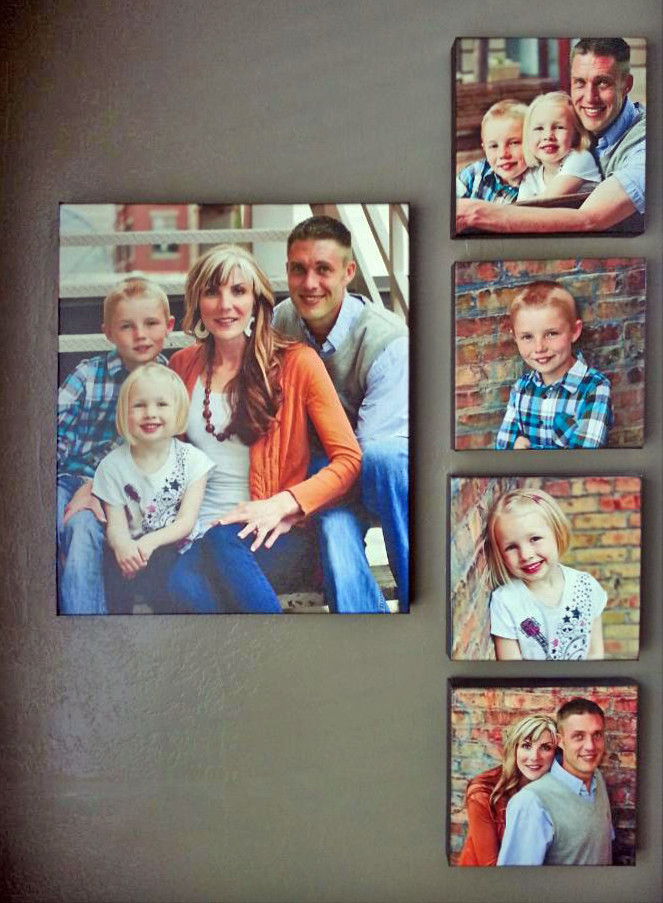 Pets – What's more adorable than a picture of your best friend?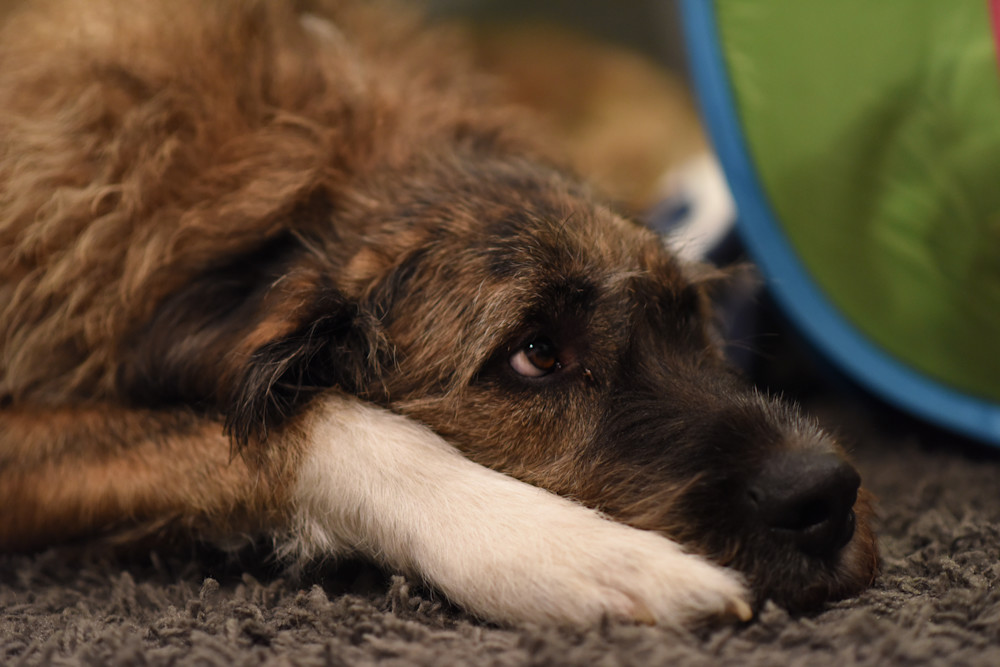 Pic with Text – Elevate your image with an added quote, or go without an image and just use the text!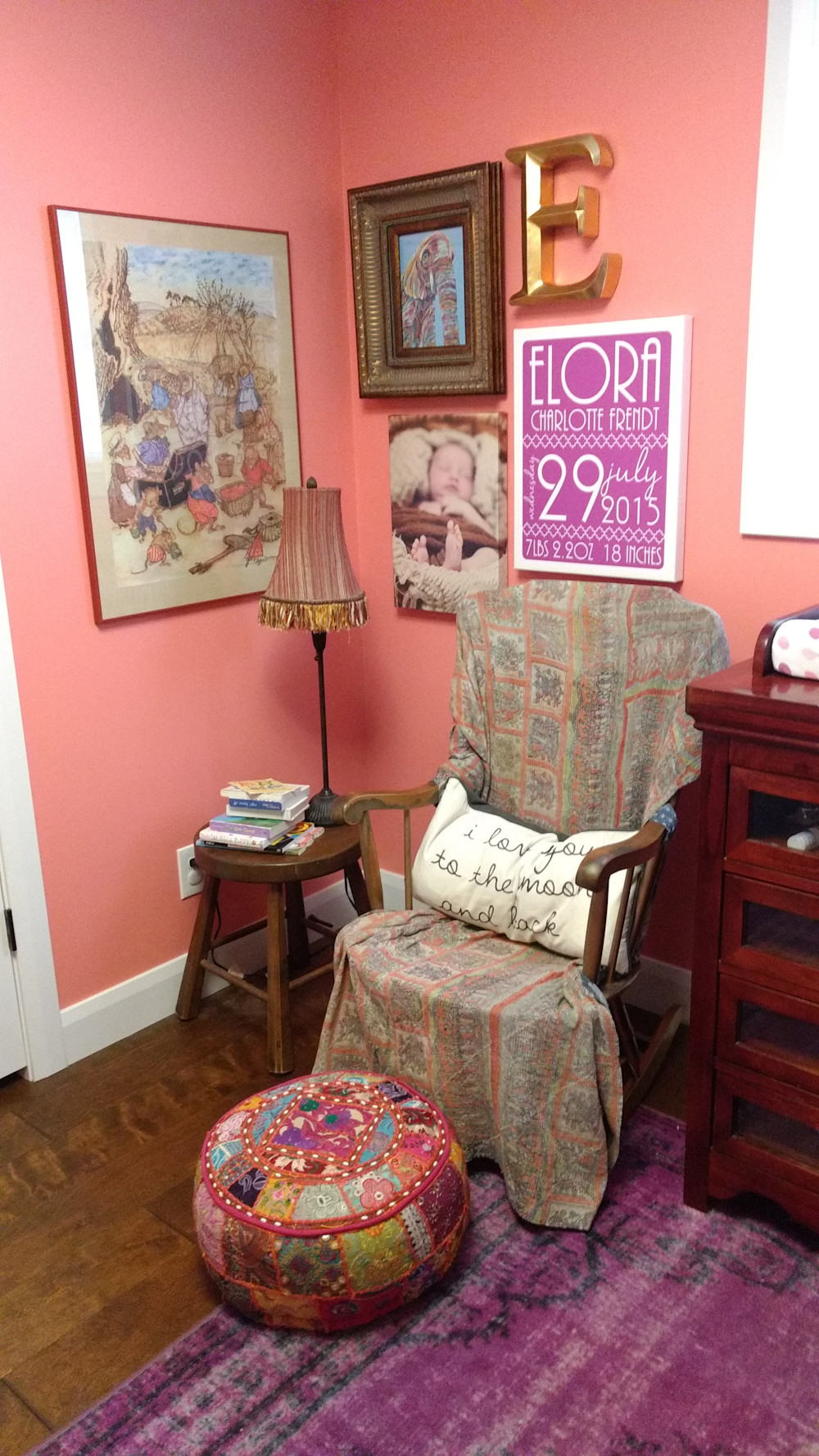 Gift Card – Still can't decide on a picture? Too close to the day to get your print in time? We offer eGift Cards! Find them here.
Contact Custom Canvas Prints for Free Consultation. Create a Canvas here.[/vc_column_text][/vc_column][/vc_row]