We recently had a chance to be a part of the opening of a new sushi restaurant, Soy Sushi Bar & Grill here in Salt Lake City. The owner approached us several weeks before their proposed opening and time was of an essence. He wanted something bright and colorful to help offset the gray walls of the interior as well as compliment the orange seating. Our designer had recently run across these stock photo underwater paint swirl images and decided they would be perfect for this project! We went to the restaurant to measure the walls and decided upon split image panels to fill the space. Once we locked down the plan and the budget we got started with the printing.

Here the prints are drying after being coated with our protective varnish. The varnish, which we apply to all of our canvas prints, will make these easy to clean in a restaurant setting.
By the end of the project there were a total of 20 – 36″ x 36″ panels!! They started to take over the shop. Opening day was approaching so we delivered the prints ASAP for the design team to hang them. From start to finish the entire project took less than two weeks.
After all of the final inspections, and the grand opening, we decided to take a company lunch to check out the completed project. While we were excited to see our hard work on display, it was soon overshadowed by the food. If you're ever in the area it's a must try. Great Food, Great Service, Great Art.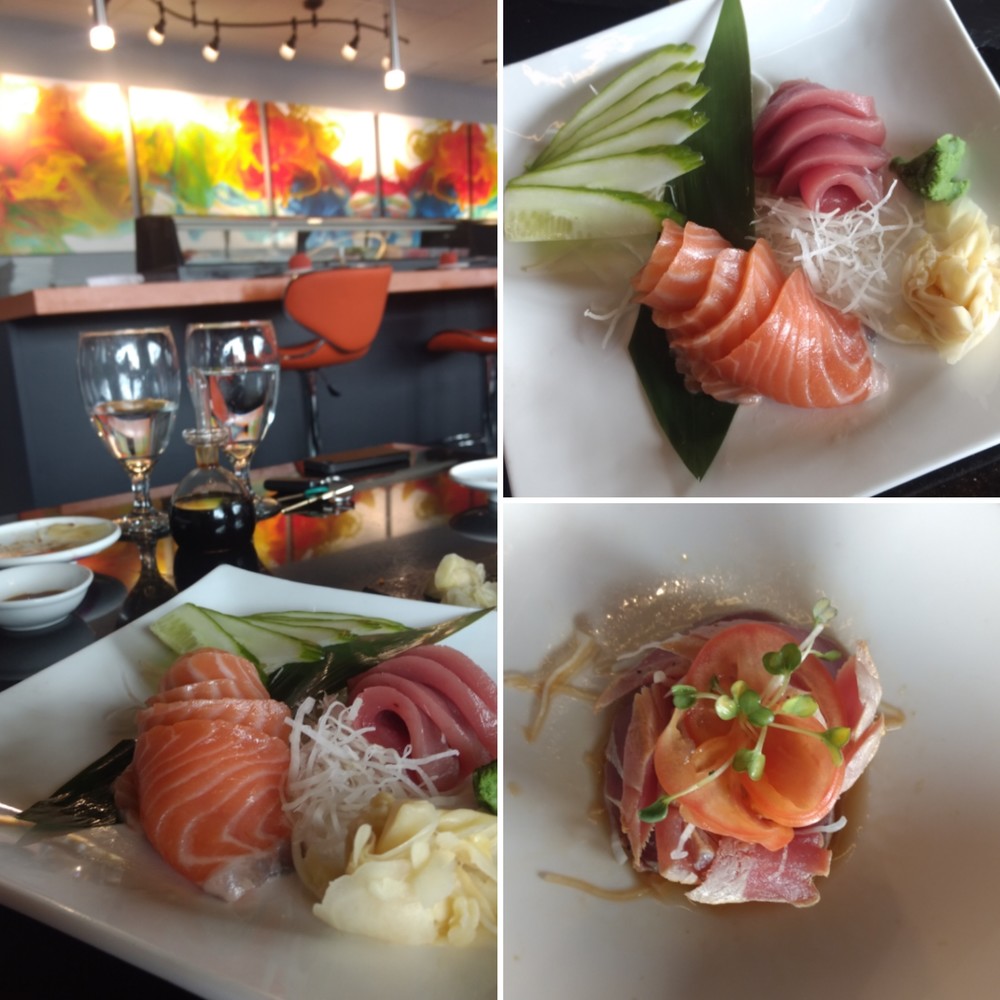 If you're interested in having us help you with your print project let us know. We have a lot of fun coming up with new and creative ideas for our clients. Contact us for your FREE consultation!
Cheers!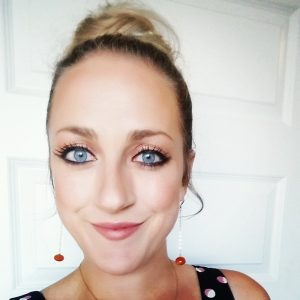 Lindsay Frendt