While it may seem like Mother's Day isn't around the corner, it's never too soon to give a little love and put some attention into a special Mother's Day Gift. Sometimes it can be hard to decide on the best gift to give and this year you're feeling like you want to give mom something really special. We're here to help you decide on a gift that you feel really shows how much you care. With personalized prints, you can really show all the love you have for your mom.
At Custom Canvas Prints, our customers can choose their images to create their custom photo prints. There are many ways you can create your very own personalized Mother's Day Gift whether you and your mom have a relationship where you share inside jokes or there's an image from a sweet moment. In this blog, we'll lay out some ideas of what you can create with the help of Custom Canvas Prints.
Take a Trip Down Memory Lane with Photo Coasters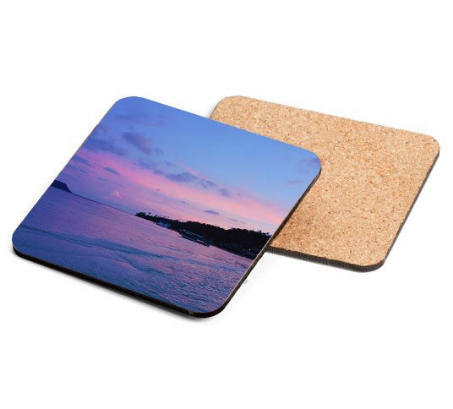 Over the years, you and your mom have created so many amazing moments together. This year, you want to celebrate all of the quality time and experiences you've shared as a family. With the photo coasters, you can choose from your own photos what memories you would like to have featured in your custom photo coaster print gift. With the photo coaster, your mom gets to have a reminder of all the fun times that you've shared over time and see it throughout her day. It's a great way to showcase all of the moments you've been through as a family throughout the years.
A Custom Note Mother's Day Gift Print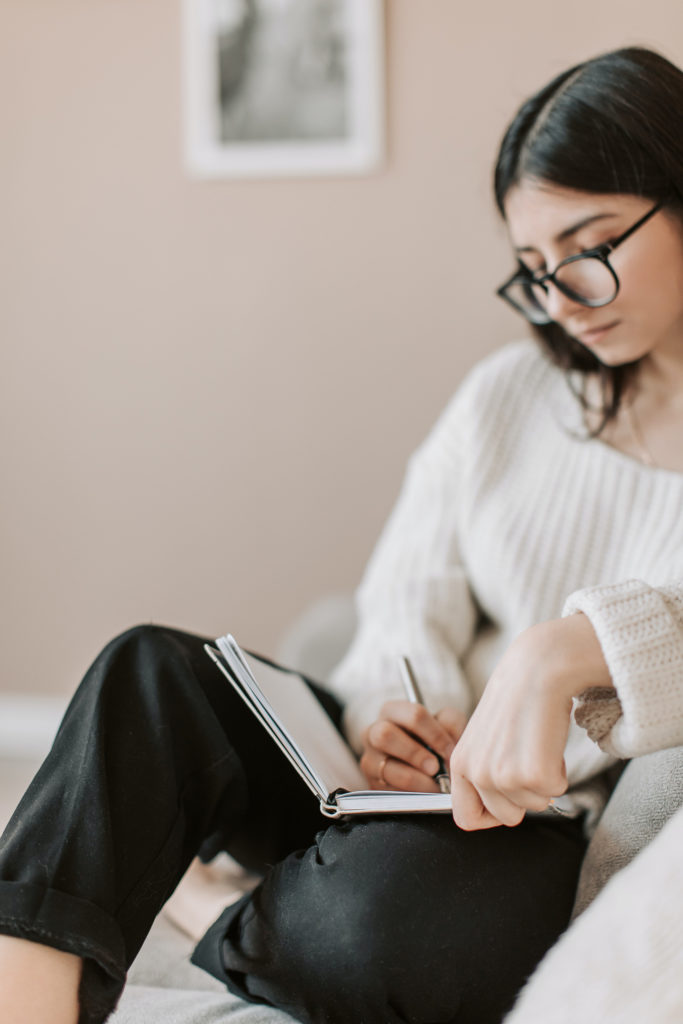 For those who really love sharing their love through pictures AND words, there is the custom note print. With this idea, you can write your own customized letter to your mom, in your handwriting, and get it as a customized print. Words of love are a great way to show how much you care. Add an extra element of getting the letter printed on a personalized canvas or wood print. Getting your letter printed amplifies how much you care and makes sure that your letter won't end up in the junk drawer. It also doesn't have to be a letter. You can showcase your mom's favorite quote, song lyric, or book passage to show how much you care and think about her.
Soundwave Print Gifts
If your momma is one who loves her music, you can also look into getting a soundwave of her favorite song and customizing it into a print. Not only do soundwaves look super cool but with some devices, you can also play the soundwave as well. This can be a sweet reminder for your mom when she's having a rough day and needs a little pick-me-up. You can also choose and customize which colors you would like to be displayed and incorporated into the print so you can choose colors that your mom really loves. If choosing a song isn't your style, you can also record a short sound bite for your mom as well whether it's to give her a little laugh or warm her up and show how much you care about her.
Check out this video on how to create your own soundwave image on YouTube! If you need help with this, reach out to use for a Free Consult!
Family Photos Print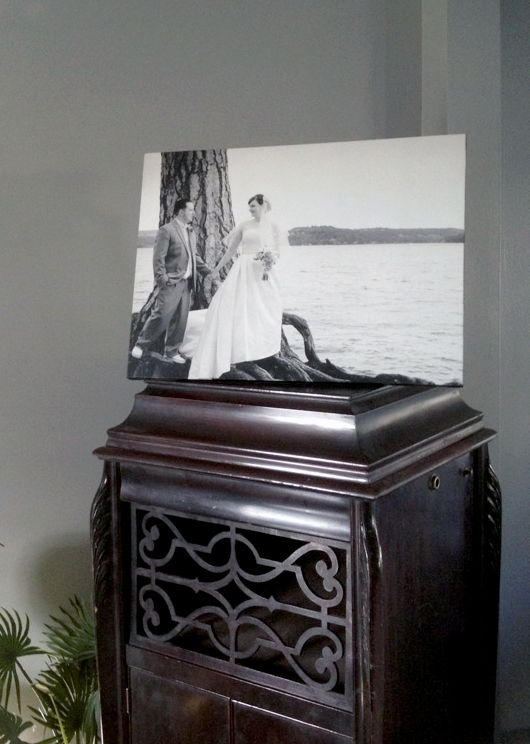 While we may not be able to see each other in person as much as we would like, there are still ways to show how people are doing in your household with your beloved mom. Giving your mom a custom print of your own family photos that you've taken recently of your children and other family members will help make her feel like everyone isn't so disconnected from each other. Photos help us feel closer to each other when we aren't able to cross the distance. With the personalized family photos print, you can choose which photos you would like to include to share and customize the print design to your liking.
In Conclusion
Whether the relationship with your mom is filled with a long history of practical jokes or if you understand all of her favorite books, you are one of the main people who know what your mom loves. Taking time to create for her a custom photo print will allow you the creative space to show how much you care about her as a person. Often, images speak louder than words and with the choice of either canvas prints or wood prints, you have all the control over how you would like to tell the story and create your own work of art this Mother's Day!