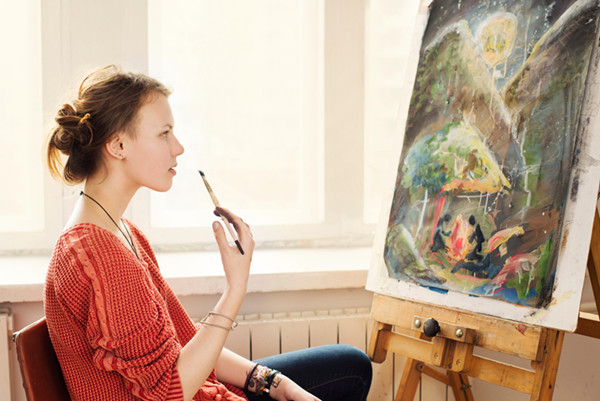 [vc_row][vc_column][vc_column_text]Creativity is a gift that comes from within each and every one of us; sometimes it can just be difficult to hold on to. Get those creative juices flowing again with these helpful tips to unleash your inner artist. Also Read: 10...
Ready to make art with Custom Canvas Prints?
It's easy to upload your images and photos. Or, have us download ideas from your brain. Upload, crop, and place your custom canvas art orders below!