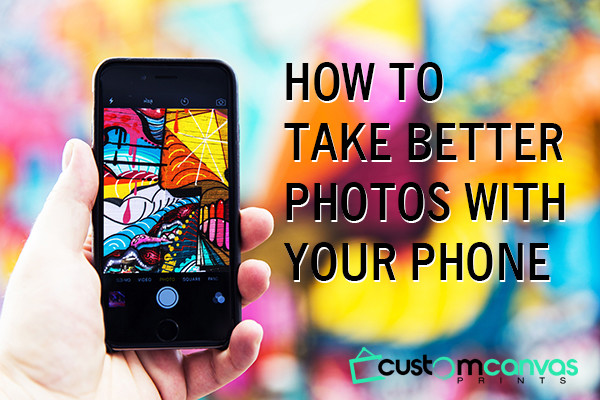 [vc_row][vc_column][vc_column_text] We've collected 8 helpful tips for you to improve your photo skills using your camera on your phone. 1) Know your device In order to take the best photos your first need to be familiar with your phone's camera options. Find the...
Ready to make art with Custom Canvas Prints?
It's easy to upload your images and photos. Or, have us download ideas from your brain. Upload, crop, and place your custom canvas art orders below!