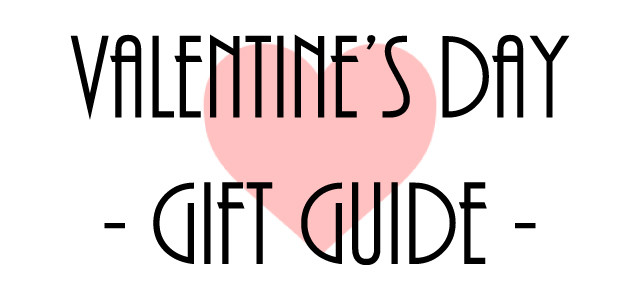 [vc_row][vc_column][vc_column_text]Can you believe Valentine's Day is just around the corner? Let us help you get ahead of the game with these great one-of-a-kind custom print ideas. Custom art is a perfect gift since it will remind your loved one you care every time...
Ready to make art with Custom Canvas Prints?
It's easy to upload your images and photos. Or, have us download ideas from your brain. Upload, crop, and place your custom canvas art orders below!